LEARN MORE ABOUT OUR PROCESS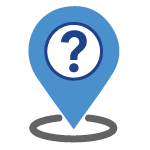 Once you have submitted an inquiry, CAMPUSPEAK will contact you to have a short 15-minute meeting to review the learning objectives of your program and provide all-inclusive price options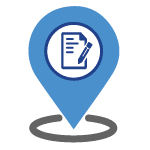 CONTRACT
Once you have selected your desired speaker or program, CAMPUSPEAK will send you a contract to confirm your event.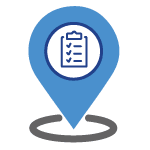 PLAN
CAMPUSPEAK provides you will promotional material templates to make promoting your event as easy as possible. Prior to your event, your speaker or facilitator will connect with you to learn more about your community.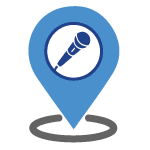 HOST
When it comes to the day of your event, your CAMPUSPEAK speaker/facilitator will arrive and deliver their IMPACTFUL program.
Thank you for entrusting CAMPUSPEAK to provide your community with educational programming that impacts peoples' lives.
After submitted in the form to the right, CAMPUSPEAK will contact you within one business day with additional information. You are also welcome to call us at (844) 745-8570.