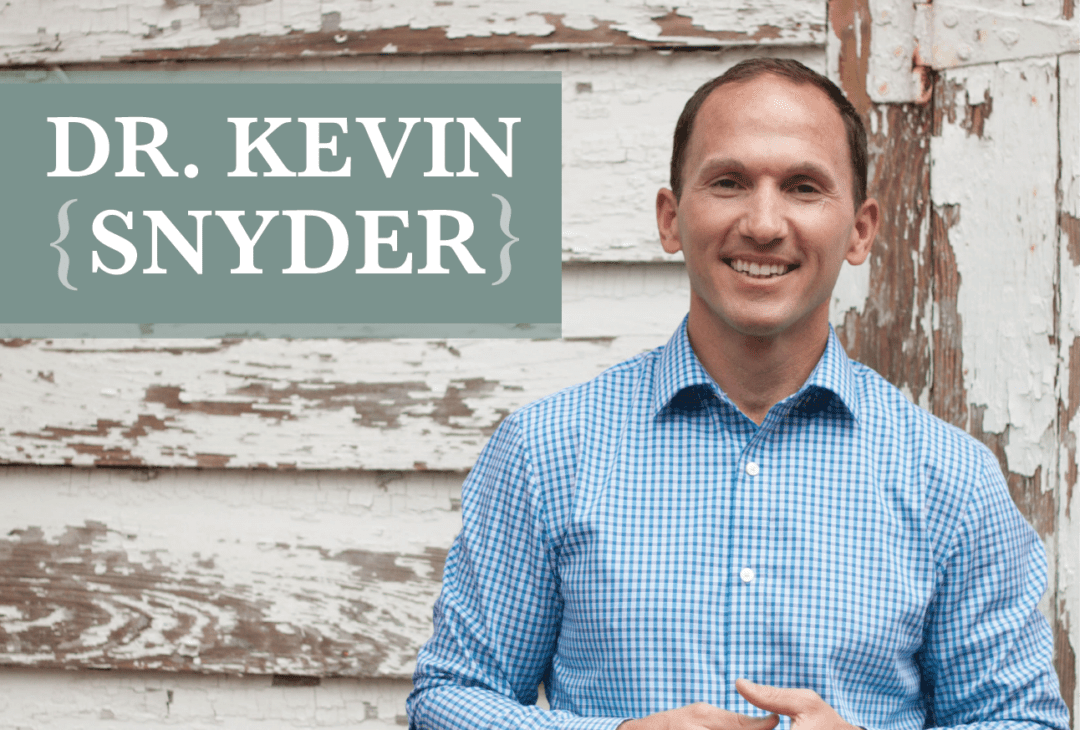 Dr. Kevin Snyder
Empower your students to become more motivated, more engaged and more committed to taking action by bringing Kevin to campus! Kevin has over 15 years of professional speaking experience and has designed several high-energy keynote presentations that will entertain and inspire any size audience with a powerful call-to-action.
TOPICS
---
Body Image
First Year Experience
Health & Wellness
College Completion
Fraternity & Sorority Life
Leadership
Mental Health
Motivation & Inspiration
Orientation
KEYNOTES
---
Dr. Kevin Snyder, inspiring audiences with passion, purpose, and a powerful call to action.
Getting to know
Dr. Kevin Snyder
Kevin Snyder holds a doctorate degree in Student Affairs and has served several institutions working in positions such as Dean of Students, Greek Advisor, Student Activities Director, Orientation Coordinator, Residence Hall Director, and Academic Advisor. His passions for both student development and motivational speaking inspired him to launch into full-time professional speaking.
Now, Kevin travels the world presenting not only to collegiate groups, but also corporate organizations and high schools. To date, he has presented to over 1,150 audiences in all 50 states and numerous countries. In addition to being a superstar speaker, Kevin is also the author of several books, a former staff member aboard Semester at Sea, and a member of Delta Tau Delta Fraternity. He volunteers for his fraternity at the international level and is the Chapter Advisor at Duke University.
Kevin recently sold his house to live on a 40-foot sailboat that he named "Why Knot?" docked in Wilmington, North Carolina. He serves as the Curator for TEDxRaleigh and has his own TEDx talk titled "The Ripple Effect."
In all his presentations, Kevin integrates music, activities, videos, and dynamic content to engage and inspire audiences. He has become one of the nation's most engaging motivational speakers because his programs are not only entertaining and high-energy but also comprised of powerful content and takeaways for audiences. ­­­Kevin also makes himself available all day for multiple groups and keynote/workshop presentations.
Empower your students to become more motivated, more engaged and more committed to taking action by bringing Kevin to campus! Kevin has over 15 years of professional speaking experience and has designed several high-energy keynote presentations that will entertain and inspire any size audience with a powerful call-to-action.
Kevin is a professional speaker and author who has presented for over 500,000 people in 1,150 audiences and all 50 states. Prior to his speaking career, he held positions at colleges and universities including Dean of Students, Fraternity & Sorority Life Advisor, Student Activities Director, Orientation Coordinator and Academic Advisor. Kevin's expertise, speaking experience and ability to relate to students will ensure that your next event is an extraordinary success!
SEE WHAT PEOPLE HAVE TO SAY About Dr. Kevin Snyder!
Kevin was honest, authentic, and genuine. His passion was evident. His talk quickly built interest and by the end students were laughing and engaged with Kevin's message.
— Ashleigh Musyt Best
University of North Carolina at Greensboro
Hearing how Kevin battled adversity to live a dream has inspired me to do the same. He motivated so many of us to 'think differently' and reach for the stars.
— Sarah M.
University of Alabama
Kevin, while you were speaking, I realized that I had never really heard of anybody in my fraternity with similar mental health issues to mine. It helped me realize that I am not alone with the issues that I have. After your presentation another member of my fraternity who attended your program showed his support of mental health in our group chat and it instantly started a conversation throughout our chapter. Thank you.
— Fraternity Man
Dr. Snyder was the best keynote speaker our students ever booked! His presentation was interactive, customized, and most of all, it was hilariously entertaining! The students loved him and shared amazing takeaways. I've already booked him again for next year!
— Jason Pike
Program Advisor
Few Talk, Many Affected: A New Perspective About Mental Health and Sexual Assault
Kevin Snyder understands the unique challenges and stressors college students face – he's not only worked in Student Affairs but he struggled himself. Whether it's the transition to college, trying to identify career direction, or dealing with anxiety or a trauma incident, these issues impact can take a toll on one's mental health leading to depression, substance abuse, alcohol dependency, eating disorders – even suicide, the 2nd leading cause of death among college students.
Kevin will bring your students together in unity to have a transparent conversation and plant seeds for a new, transformative reality. Few Talk, Many Affected.
The startling reality is that millions of college students suffer from mental health disorders and the average onset is between 16-25. Moreover, nearly 1 in 5 students will experience a sexual assault.
Campus by campus, Kevin's new presentation is uplifting, empowering, and engaging. His authentic program is ideal for fraternity and sorority audiences, for male and female campus programming, Orientations, Student Government events, Resident Advisor trainings, and much more. Kevin is talking about what no one else is talking about – because he's been there and knows how to connect.
Learning Outcomes
As a result of this program, students will learn:
how to engage others in a positive, uplifting conversation about mental health issues,
how to inspire audiences with information, support, and resources to foster a culture of openness,
how to empower men and women to identify others in need and outreach support strategies, and
how to teach strategies to help men develop a mindset for success.
Proud and Purposeful: THE Fraternal Experience
The majority of fraternal members never expected to join their fraternity or sorority when they first arrived on campus. Why is that? More importantly, how can we change that reality so new students know and are excited to explore how joining a fraternal organization will lead them to an incredible collegiate experience and beyond. Proud and Purposeful: THE Fraternal Experience empowers and equips fraternity and sorority members with a renewed sense of motivation, pride, and purpose for their affiliation.
Members will be reminded of their "why" for joining and how to take advantage of the countless incredible opportunities that fraternal involvement provides. In this new and inspirational presentation ideal for Greek Week and various fraternal events, Kevin shares a unique perspective. Although he arrived at college as a "maybe joiner," he quickly became a "never joiner." What he encountered during his first year of college, and more importantly why he changed his mind about ultimately joining a fraternity, will both awe and inspire audiences. Transforming himself from a "never joiner" to chapter president further opened up new doors such as Greek Man of the Year, leadership consultant, Greek Advisor, and Dean of Students. Kevin's keynote presentation shares an important message all fraternity and sorority members should hear and reflect upon. An ideal keynote for Greek Week, new member orientations, and fraternal leadership events!
Learning Outcomes
As a result of this program, students will learn:
how to inspire fraternity and sorority members about the limitless opportunities of fraternity and sorority membership,
how to empower audience members with excitement to reflect on their "why" for joining and focus on their purpose for taking on leadership roles,
how to motivate members to think differently about building their fraternal community, embracing positive change, holding others accountable and identifying clear goals for themselves and their organization, and
how to develop a personal action plan that will result in a heightened awareness for developing and executing a new set of leadership skills.
BECOMING A SHIFTTHINKER™: Growth Through Adversity
There's never been a more important time for higher education professionals to unify and be empowered by their common purpose – student learning and development. Just as students face challenges in and outside the classroom, so do staff and faculty in and outside the workroom. Adversity does not define us though; rather, it reveals opportunities and wisdom we would not have otherwise. Whether it's teaching, research, administrative tasks, or all of the above, our professional development success begins first by understanding how to shift our thinking amidst adversity and apply problem-solving skills, innovative approach to thinking differently, and envisioning new possibility. In this presentation, Becoming a ShiftThinker™, you'll learn an innovative approach to new ways of thinking and envisioning possibility. You'll be empowered by next-practice principles to shift your thinking, view change differently, and make a difference regardless of position or title. Professional staff grow through adversity, so do students.
Learning Outcomes
As a result of this program, faculty will learn:
problem-solving strategies to view change differently,
how to envision new possibility and,
how to develop a personalized actions plan to maximize performance
Speakers With Similar Speaking Topics