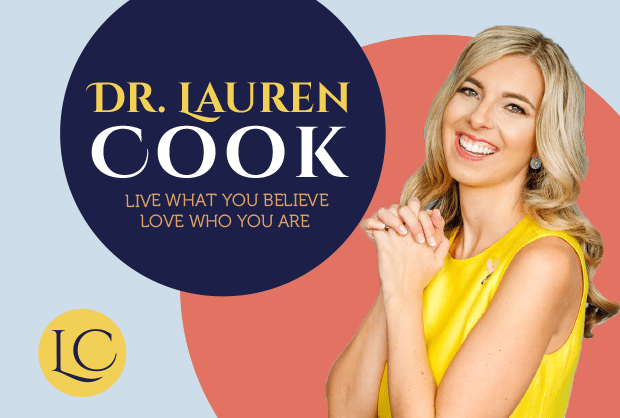 Dr. Lauren Cook helps students fight the stigma of mental illness and teaches communities how to implement wellness. She shares how students can create a life of purpose by identifying and implementing individual and group values.
Dr. Kate Steiner believes it is impossible to avoid burnout. She helps students and professionals embrace burnout in order to become more resourceful and resilient, so they can live happier, healthier lives.
Tianna Faye Soto is a Puerto Rican, Jamaican-Chinese storyteller who empowers students to care for their mental health and wellness and face the college journey with confidence. Her work is heart-centered, service-driven, culturally-informed, and rooted in empathy.