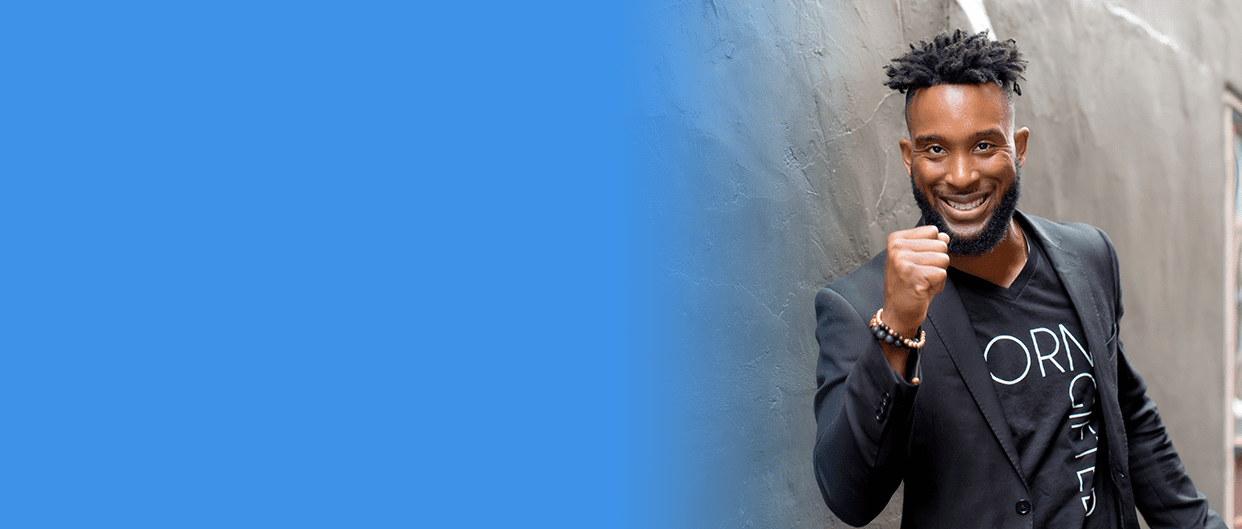 Nisan Trotter believes you have a unique superpower. He shares powerful life stories of leadership and overcoming adversity to empower students to discover their unique gifts and talents in order to accelerate excellence!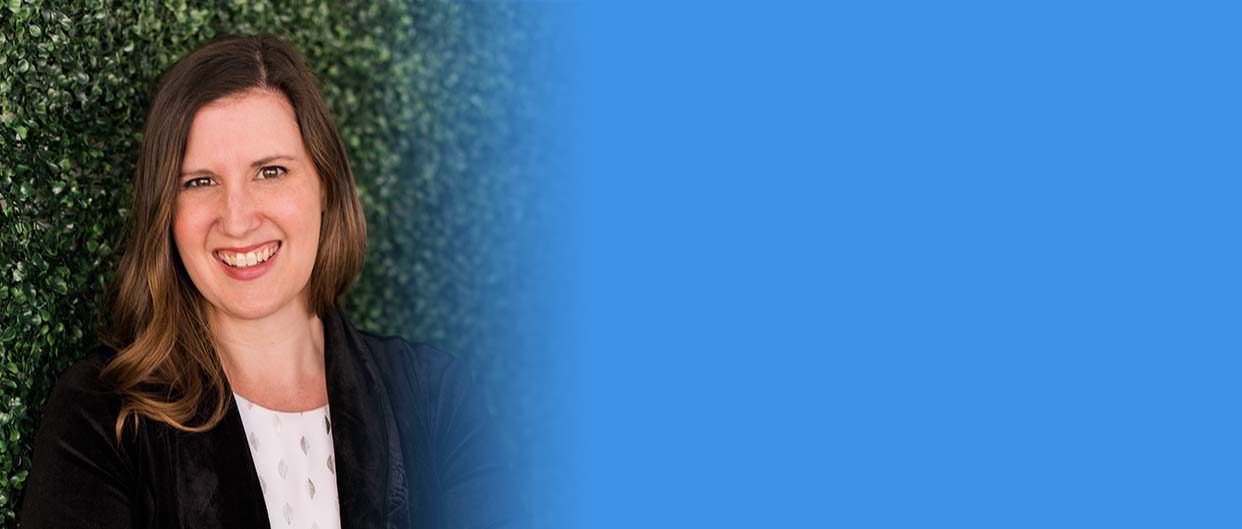 Dr. Kate Steiner believes it is impossible to avoid burnout. She helps students and professionals embrace burnout in order to become more resourceful and resilient, so they can live happier, healthier lives.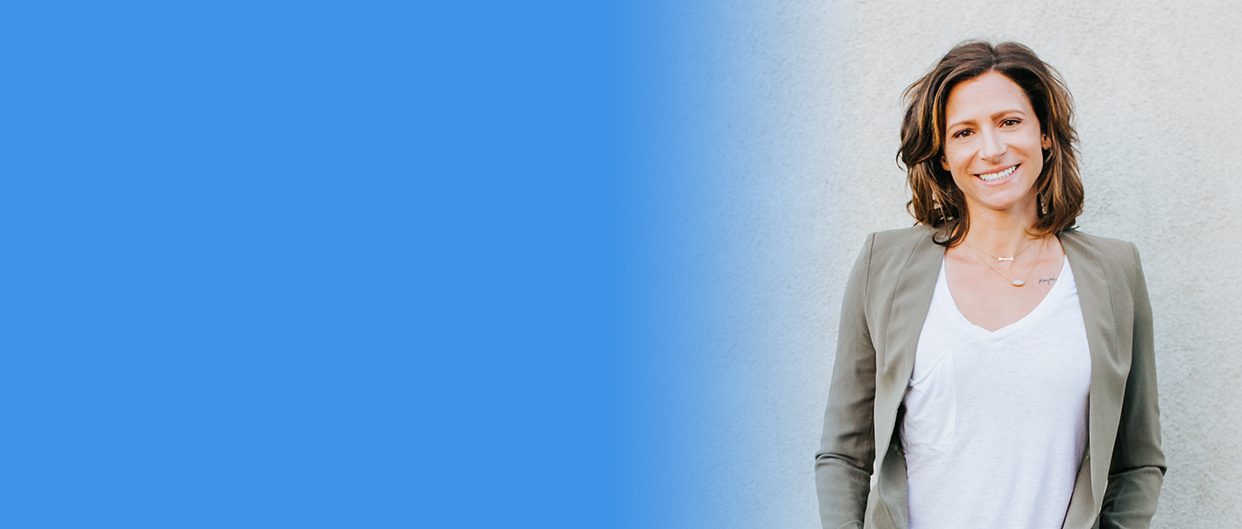 Dr. Lori Bednarchik talks with students, not to them. Creating a judgment-free space, Lori hopes to have honest, uncensored, positive conversations about sexual assault prevention and healthy relationships.
Financial Literacy
CAMPUSPEAK Speakers emphasize the impact of financial literacy on personal and societal levels, encouraging attendees to take charge of their financial future and build a more secure and prosperous tomorrow.