Impactful Speakers to Bring in for National Masculinity Week
National Masculinity Week (NMW) is observed the 3rd full week of October, however you can choose any week of the year that will work best for your community. What is most important is that your community identifies a week each year that they come together to change the conversation of what it means to be a male leader and explore healthier masculinity norms.
To help celebrate this week, we have compiled a list of speakers for your National Masculinity Week celebrations. These exceptional individuals hail from diverse backgrounds and possess a wealth of experiences, sharing their distinctive insights and stories to make a lasting impact on audiences.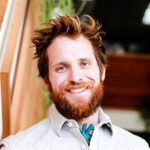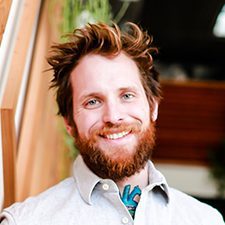 Tim Mousseau uses passion and vulnerability to guide conversations that will leave students inspired to combat sexual violence, redefine masculinity, and provoke change. In a vulnerable, honest, and authentic conversation, Tim helps everyone understand various obstacles that can shift masculinity from being healthy to causing harm.
---
Alex Weber believes you are unstoppable! Your challenges, fears, and failures are the gatekeepers to your success — Alex Weber has your keys. As an American Ninja Warrior and Award-Winning Speaker, Alex Weber inspires students to approach leadership with positivity to become a leader for yourself — and the people who need you!
---

Dr. Adi Jaffe inspires students to transform their struggles and pain into strength, creating the empathic leadership our world needs and fulfilling their true purpose. He has captivated conference and college audiences for a decade with his realistic, empathetic and motivational message of transformation and change.
---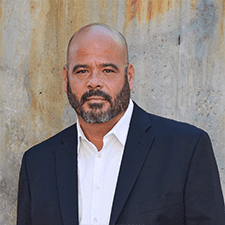 Alonzo Jones believes everyone is always in a continuous process of growth. He motivates students to learn about their identities in order to move beyond the grey of self-perception, pressure, and ego into dynamic and fully engaged leaders. His approach to speaking is to provide audiences with unheard perspectives on familiar topics through an engaging, interactive, and sometimes unorthodox delivery style. His hazing prevention program explores the culture of hazing that occurs underground.
---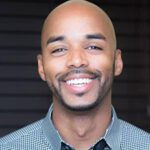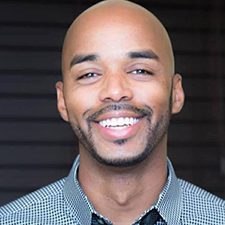 Jared Sampson brings meaningful and impactful conversations about authenticity, sexuality, masculinity, and life as a gay, black, man. Jared has risen above so much and is a voice of hope and inspiration.  He shares his knowledge and passion with all who want to understand the issues and desire solutions.
---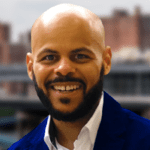 Dr. Rafael Matos is a communications expert on a mission to help people find their voices, take action and live their most authentically conscious lives. He serves on the board for ACPA's Masculinity Committee. Dr. Matos' life motto is, "Make what you believe manifest," reflects his desire to help people achieve their best.