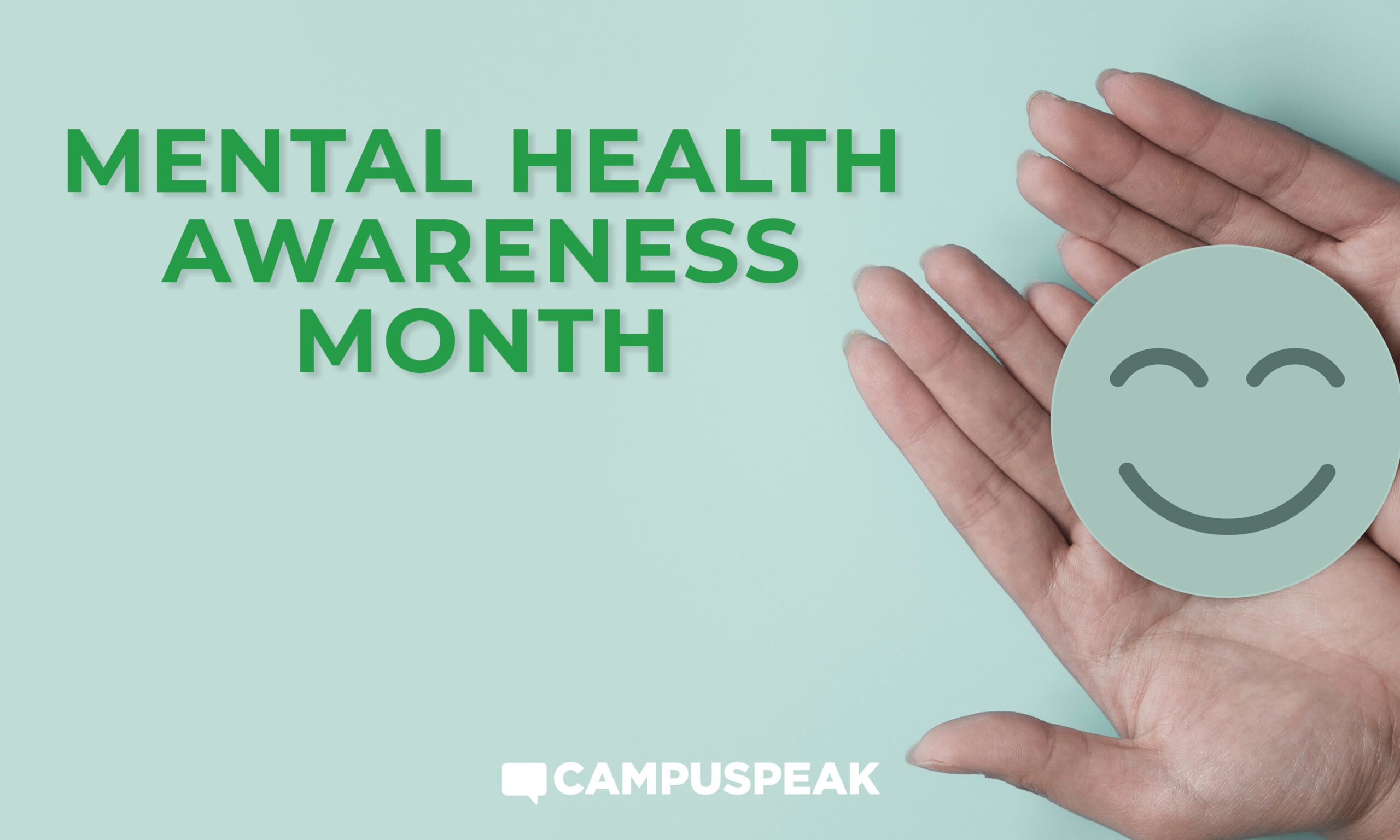 Most Impactful Mental Health Speakers
Mental Health Awareness Month began in the United States in 1949, observed in May, and was started by the Mental Health America organization. As you plan your Mental Health Awareness Month programming, explore our insightful & inspiring speakers for your event.
To help celebrate this month, we've compiled a list of keynote speakers for Mental Health Awareness Month. These exceptional individuals hail from diverse backgrounds and possess a wealth of experiences, sharing their distinctive insights and stories to make a lasting impact on audiences.
Dr. Lauren Cook helps students fight the stigma of mental illness and teaches communities how to implement wellness. She shares how students can create a life of purpose by identifying and implementing individual and group values. Her brand new keynote, "Generation Anxiety," would be a great program to bring this mental health awareness month to your campus.
---
Archie Messersmith-Bunting is saving lives one high-energy, dynamic presentation at a time. He believes that self-care is selfless, your mental health matters, and that our feelings & emotions are not to be ignored. Using dynamism and authenticity, Archie Messersmith-Bunting champions mental health awareness nationwide at universities and high schools.
---
Sara Lowery believes in the power of happiness. She brings a fresh perspective, high energy, and passion to her work as she inspires students to lead stronger, ask difficult questions and embrace their happiness in their daily lives. Sara encourages audiences to think critically about their leadership journeys and inspires people to be their best.
---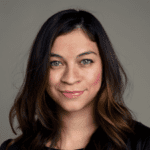 Tianna Faye Soto is a Puerto Rican, Jamaican-Chinese storyteller. She empowers students to care for their mental health and wellness and face the college journey with confidence. Her work is heart-centered, service-driven, culturally informed, and rooted in empathy. She encourages students to celebrate and embrace their backgrounds and be proud of their unique stories.
---
Cheyenne Tyler Jacobs creates a space for students to explore their voices. She leads with the authenticity of her own story of being a sexual violence survivor, neurodiverse, Black woman to remind others that they are not alone and deserve community and safety. Using a combination of storytelling, spoken word, and research data, she hopes to inspire others to become the advocate and resource first for themselves and then for others.
---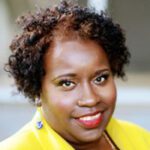 Dr. Stacey Pearson-Wharton offers a compassionate approach and expertise to diversity, equity, & inclusion education. Recognizing racial inequities can cause stress and distress in communities, Dr. Stacey also gives practical wisdom to mental health challenges to provide hope and healing in difficult times.
---
Dr. Kate Steiner believes it is impossible to avoid burnout. By developing a self-reflective plan that identifies and prepares for burn events, her mission is to end the burnout cycles. She helps students and professionals embrace burnout in order to become more resourceful and resilient, so they can live happier, healthier lives.
---
Chris Butsch studied happiness in 41 countries, interviewing hundreds of psychologists, CEOs, monks, millionaires, millennials, and of course, Gen Zs. Having discovered a link between money and mental health, Chris adopted a unique approach to helping college students that blends personal finance, happiness, and leadership into actionable, unforgettable learning experiences.
---
Dr. Adi Jaffe inspires students to transform their struggles and pain into strength, creating the empathic leadership our world needs and fulfilling their true purpose. He has captivated conference and college audiences for a decade with his realistic, empathetic and motivational message of transformation and change.
---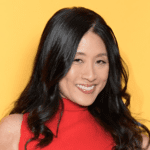 Suzan Nguyen passionately supports students in growing from bitter to better. With the help of those around her, Suzan coached herself out of that bitter place. She learned how to create joy from within and began helping others do the same. Her mission in life became clear- to help others turn adversities into advantages. To empower others to be better, not bitter.
---
Talia Pollock is determined to strengthen students' ability to live boldly and reach their highest potential by building their confidence to act bravely — even when it's uncomfortable.
---
Hailey Yatros is on fire to bring people together in an authentic way. In a world dominated by social media, she brings students back to the basics on ways to build meaningful connections and lasting relationships; the power of presence.